According to a USA Today report, YouTube is launching a new app for kids. Appropriately dubbed YouTube Kids, the free app will initially be available for Android devices only, and will be released on February 23.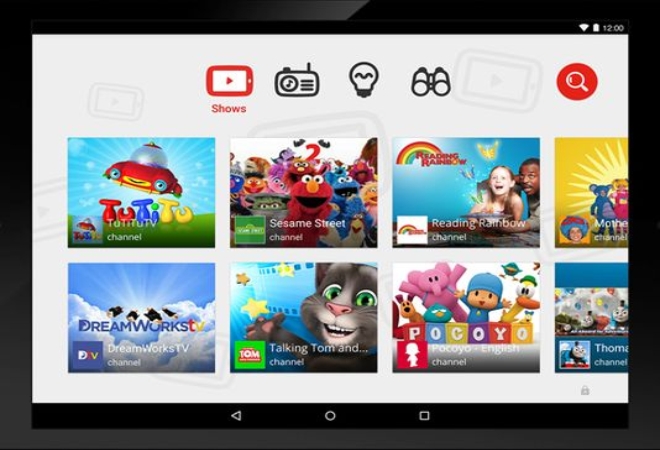 As one would expect, the app contains kids-friendly interface with big, bulbous icons and minimal scrolling. Its home screen features eight large tiles, each focusing on a popular kid-friendly video series, as well as five icons at the top that'll take kids to TV shows, music, educational programming, and top-ranking videos.
"The images are big as are the tap targets for small fingers, and since most younger children can't type they can search with voice," said Shimrit Ben-Yair, the project's group product manager. The app will discard inappropriate search terms, like "sex", asking the user to "Try something else" instead. There is also an option using which parents can limit their child's screen time.