It looks like Pebble is about to launch a new smartwatch next week. The manufacturer of the original Pebble and the Pebble Steel has updated its homepage with a countdown timer, which is set to expire in a tad less than five days.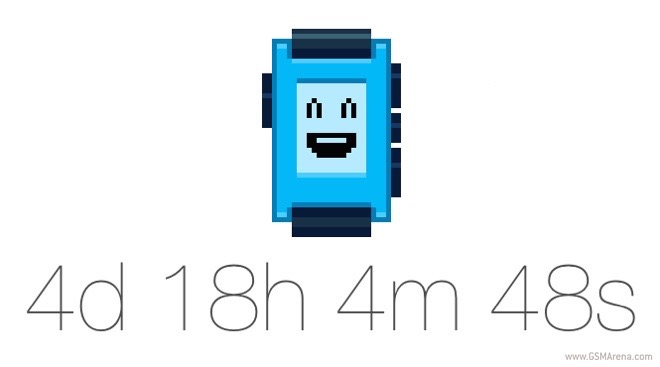 An email sign-up sheet is also available from Pebble for the overly curious. The unveiling will take place this coming Tuesday at 10AM Eastern time.
Reportedly, the upcoming smartwatch be a major update over the currently available hardware. It will feature a color e-paper-like display that is wider than the current unit. The new display will not be touch-enabled.
Battery life of the next generation Pebble is said to be in line with that of the current models. A microphone is also rumored to be present on the upcoming smartwatch.
In line with a past report, the new Pebble will run on a brand new OS platform, which is different that the current one. The company has hired former webOS engineers to develop it.