Rockstar Games has released a brand new trailer for its upcoming GTA V game, which consists of three separate parts – for each of the three main characters.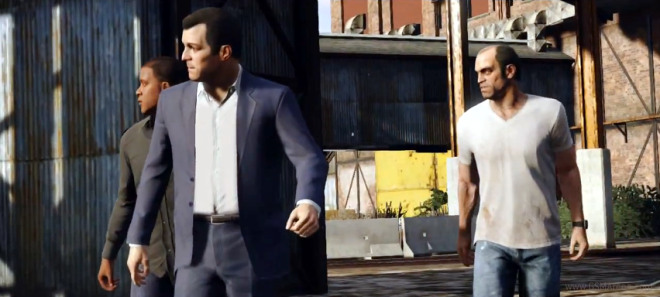 Here, you can watch the stories of Michael, Franklin and Trevor.
Xbox 360 and PlayStation 3 versions of Grand Theft Auto V appear on the shelves on September 17. The PC version is in the works, but it will most likely launch in 2014.