Couple of weeks back, a fake app called Virus Shield came to light when Android Police did an exposé, revealing that the app did nothing in reality other than swindle you out of your $4. The story quickly gained momentum and it wasn't long before Google pulled the app from the Play Store.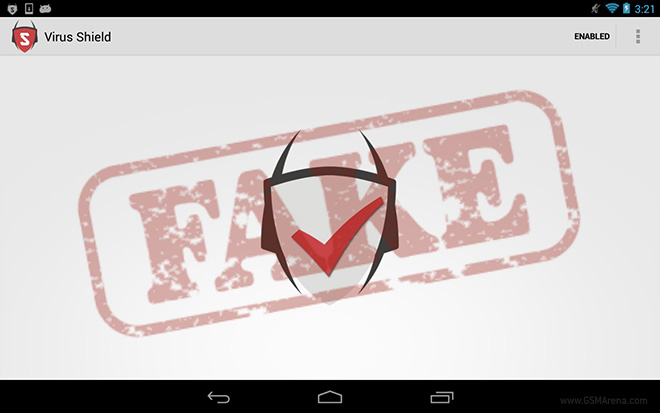 But what about those who purchased the app? Turns out, Google is now giving a refund to all those who purchased the app. On top of that, it is also offering a $5 store credit as an apology.
If you purchased the app, you will get a mail informing you of your refund, along with a redemption code for the $5 store credit.