With most of the Apple community eagerly waiting for the release of iOS 7 tomorrow, the Cupertino giant showed that it has not forgotten the users of older iOS hardware. Users of Apple devices which will not receive iOS 7 will be automatically offered the last compatible version of the iOS apps they are trying to download going forward.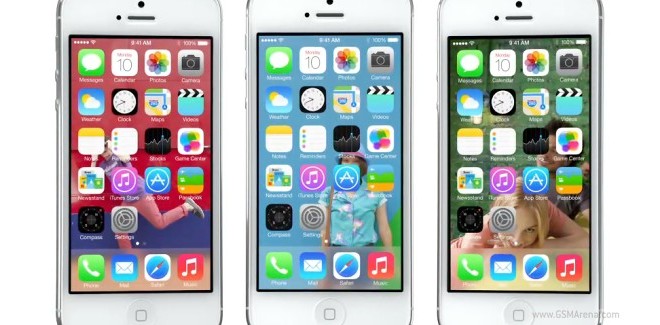 The new feature will activate when users attempt to download an app which is no longer supported by their firmware. In such cases, users will be asked if they are willing to download the last compatible version of the given app.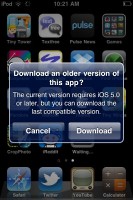 A look at the older app compatibility prompt screen
In the case of some apps, the version compatible with older iOS might be over a year old. Therefore, Apple's latest trick is bound to offer a new lease of life to iPhone 3GS and its peers.